Recent LF Academy Graduates!
Take a look at the distinguished Illinois graduates from the Learning Forward Academy 2017.
These education professionals have journeyed for 2 1/2 years with the national leaders to build their professional learning capacity and expertise. Want to know more about upcoming Academy experiences – visit the LF Academy page.
Learning Forward Academy 2017 Graduates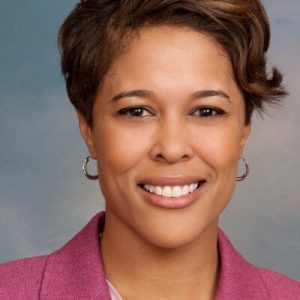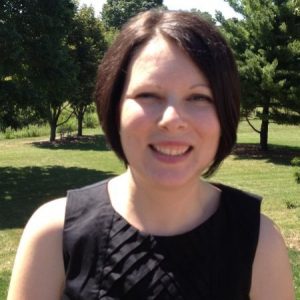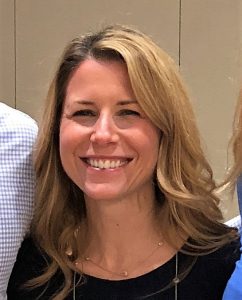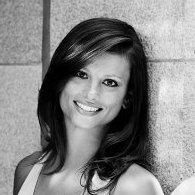 Our Vision
Excellent teaching and learning every day.
Our Mission
Learning Forward builds the capacity of its members, clients, partners, and staff to establish and sustain effective professional learning.